What a year 2020 has been! As we neared the end of the year and got ready to wrap things up, we reflected back on what we achieved together - from feedback-driven product releases to our most viewed content, this was Venn's biggest year yet.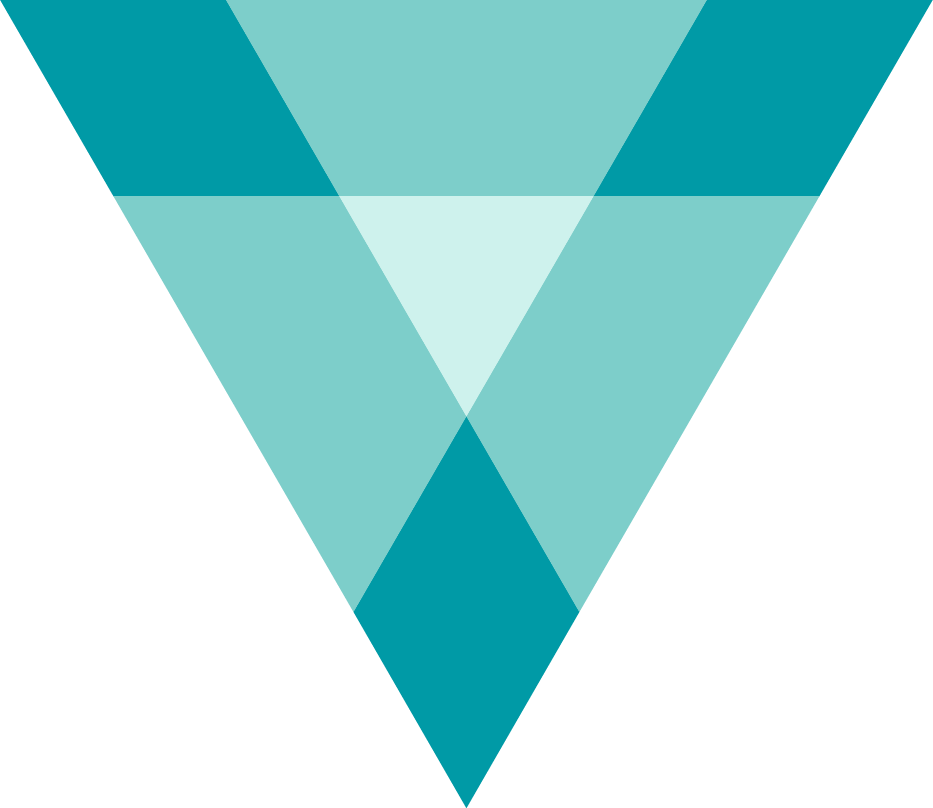 6 New Key Areas (And More!)
Crowding Factor Joined the Crowd

Added a new factor that represents short exposure to stocks with a wide investment community holding of short positions
Explains close to 6% of hedge fund risk on average

Launched portfolio integrations with BNY, Northern Trust, and Addepar
Integrations sync portfolio data automatically without requiring user uploads - if interested in integrations - listed above or others, please reach out!

Launched a weekly factor performance email, building off the launch of daily factor returns which are also now available every day in Venn

Saved the day with Save + Export/Share

Launched Saved Analyses: 1/4 of our Pro accounts* (*Analyzers) already using Save
New Export and Share: Sharing increased 17% since launch of our new export features

While everyone was indoors, Venn Got Extreme (Scenarios)

Launched a regime based scenario analysis model allowing users to apply shocks up to 1.5x the largest observed historical negative and positive monthly performance for indices on Venn
In some cases this allows users to apply shocks 4x as large as they previously could

You Asked, We Delivered (HFR)

Onboarded the long-awaited HFR hedge fund benchmarking dataset as an add-on available to certain Pro accounts
This was the most requested dataset over the last 3 years
Factor Performance
* Data through 11/30
Venn Thought Leadership
43 blog posts (through 11/30)
7 webinars

Indexing Mania



This article is not an endorsement by Two Sigma Investor Solutions, LP or any of its affiliates (collectively, "Two Sigma") of the topics discussed. The views expressed above reflect those of the authors and are not necessarily the views of Two Sigma. This article (i) is only for informational and educational purposes, (ii) is not intended to provide, and should not be relied upon, for investment, accounting, legal or tax advice, and (iii) is not a recommendation as to any portfolio, allocation, strategy or investment. This article is not an offer to sell or the solicitation of an offer to buy any securities or other instruments. This article is current as of the date of issuance (or any earlier date as referenced herein) and is subject to change without notice. The analytics or other services available on Venn change frequently and the content of this article should be expected to become outdated and less accurate over time. Any statements regarding planned or future development efforts for our existing or new products or services are not intended to be a promise or guarantee of future availability of products, services, or features. Such statements merely reflect our current plans. They are not intended to indicate when or how particular features will be offered or at what price. These planned or future development efforts may change without notice. Two Sigma has no obligation to update the article nor does Two Sigma make any express or implied warranties or representations as to its completeness or accuracy. This material uses some trademarks owned by entities other than Two Sigma purely for identification and comment as fair nominative use. That use does not imply any association with or endorsement of the other company by Two Sigma, or vice versa. See the end of the document for other important disclaimers and disclosures. Click here for other important disclaimers and disclosures.